Commercial
Whether your business is large or small, we have the products to meet your needs. Every business and industry is unique; we identify ways to properly insure the unique hazards of your business. As business owners ourselves, we understand the special protection businesses need to prosper.
Commercial Insurance can be purchased for a small business or a large business and usually includes liability coverage and business property coverage.
For a smaller business, you may purchase a package known as a Business Owners Policy. This allows you to bundle the following three coverages in order to save money:
General liability - covers in case of property damage, bodily injury and personal claims made against your business.
Business property - insurance for the building and contents owned by the business.
Business income - covers loss of income resulting from a covered loss that disrupts the operation of the business.
Additional coverages that are available through a commercial policy are:
Professional liability - provides coverage in case your business causes harm to others by things that you or your employees do or fail to do in your business operations.
Worker's compensation - covers costs to employees if they suffer a work-related injury or illness.
Commercial umbrella - extends the limits of your liability to cover you if a claim is made against your business and it exceeds the limits of your primary liability coverage.
Commercial Auto - coverage for your commercial autos that are used for your business.
Surety Bonds - written agreement to guarantee compliance that involves 3 parties, the principal, the obligee and the surety. We offer many different types of bonds.
Call us and we will be happy to explain the coverages that are available for your business!

Call Us: 217-854-8616
Insurance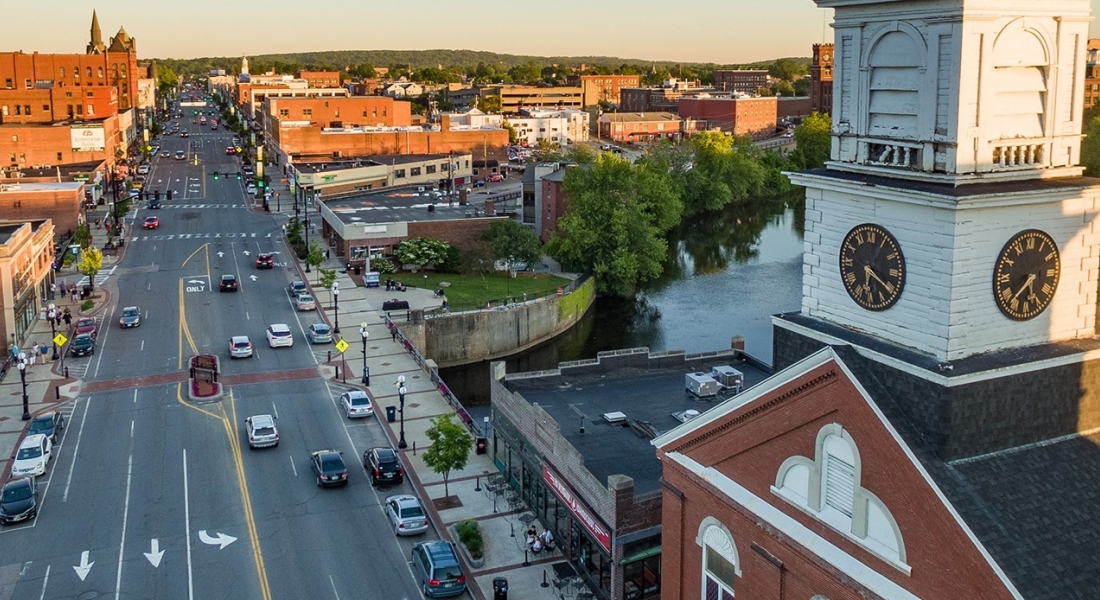 We provide many types of insurance. As independent insurance professionals we can help you find the coverage that best suits your particular needs and provide you with the greatest value. Advantages vary from company to company, and some require the purchase of certain coverage. We will review your options with you to find the company and coverage that are right for you.
Auto → Toys (Boat, Motorcycle, ATV, Golf Cart) → Commercial → Homeowners → Life → Renters → Farm Owners → Personal Umbrella → Health →
Request a Quote
Statements on this web site as to insurance policies and coverages provide general information only. This information is not an offer to sell insurance. Insurance coverage cannot be bound or changed via submission of any online form/application provided on this site or otherwise, e-mail, voice mail or facsimile. No binder, insurance policy, change, addition, and/or deletion to insurance coverage goes into effect unless and until confirmed directly by a licensed agent. Any proposal of insurance we may present to you will be based upon the information you provide to us via this online form/application and/or in other communications with us. Rates are not final until all reports are ran and approved/rated by the company. Please contact our office at 217-854-2200 or 217-854-8616 to discuss specific coverage details and your insurance needs. All coverages are subject to the terms, conditions and exclusions of the actual policy issued. Not all policies or coverages are available in every state. Information provided on this site does not constitute professional advice; if you have legal, tax or financial planning questions, you should contact an appropriate professional. Any hypertext links to other sites are provided as a convenience only; we have no control over those sites and do not endorse or guarantee any information provided by those sites.