Main Street's "Home Team"
Serving the real estate and insurance needs of Macoupin, Montgomery and Greene counties in Illinois for over 45 years.
Goodman Agency is a full service Agency with its office located in Carlinville, Illinois. We offer a complete line of Real Estate and Insurance services for residential, farm and commercial property.
Insurance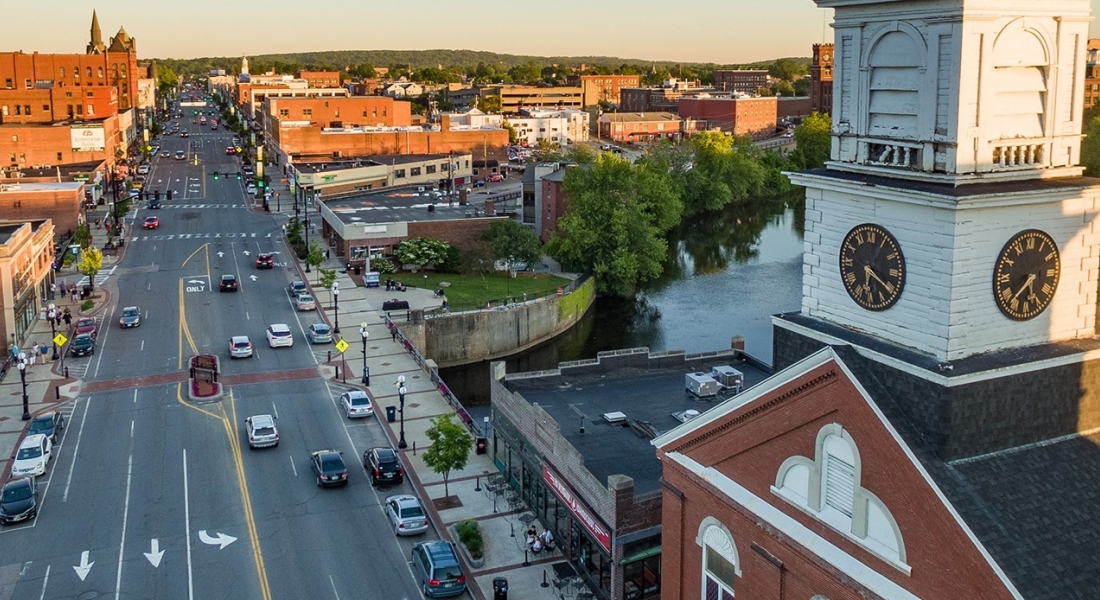 We provide many types of insurance. As independent insurance professionals we can help you find the coverage that best suits your particular needs and provide you with the greatest value. Advantages vary from company to company, and some require the purchase of certain coverage. We will review your options with you to find the company and coverage that are right for you.
Auto → Toys (Boat, Motorcycle, ATV, Golf Cart) → Commercial → Homeowners → Life → Renters → Farm Owners → Personal Umbrella → Health →
"I would definitely recommend Goodman agency. For several reasons one of the most important reasons they are employees go that extra mile to get you the best rate. Also they're really good on returning your phone calls and answering any questions that you might have. I have been with them for several years and have had nothing but awesome experience. If you're looking for an insurance company to go with I would recommend them😊"
—Kim B.
"I am a first time homeowner so this process was new to me. Becca helped me throughout the entire process and continues to offer me support whenever I need. I highly recommend Becca and the Goodman Agency, Inc."
—Quinn H.